TRANSLATE YOUR WORDS/MESSAGES
in both traditional and simplified Chinese characters
to reach more potential Chinese readers worldwide.
---
Chinese vocabulary with English keywords
A B C D E F G H I J K L M
N O P Q R S T U V W Y Z
help
the action of helping someone to do something;
do something that makes it easier for someone to do a job
see another keyword link:
help (1-character)

help with money
support with money

assist; assistance
help and support
provide assistance
share of the work

ask for help
seek for help
request for assistance

SOS
Mayday!
cry for help
call for help

Mayday!
call for help
shout for help
cry out for help

mutual help
mutual aid
help each other


mutual cooperation
mutual assistance and cooperation
helping each other to achieve a goal

glad to help others
pleasure from helping others
find delight in helping others

generous
generosity
willing to give money, help, kindness,
especially more than is usual or expected

backing
help or support behind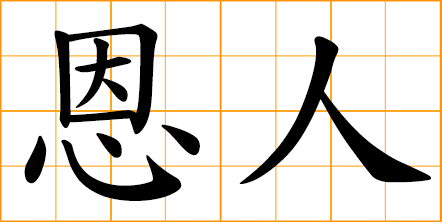 savior
benefactor
benefactress
one who gives help to a person

benefactor
guardian angel
someone's savior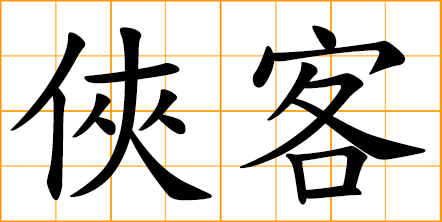 swordsman
knight errant
chivalrous expert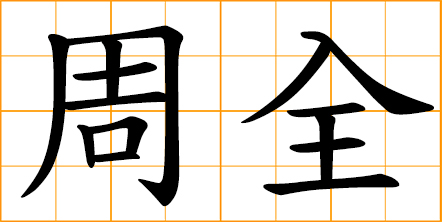 help somebody attain his aim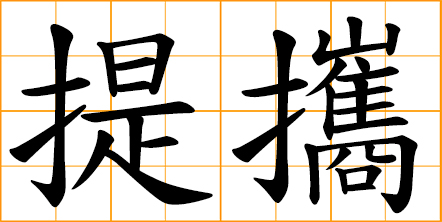 help and guide
lead by the hand

spiritual inspiration
Self-help (books, groups)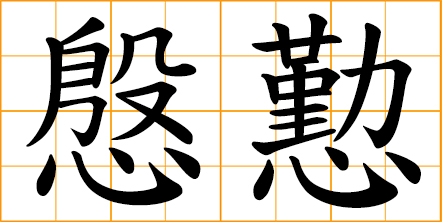 solicitous
eagerly attentive
showing care and
helpful attention to someone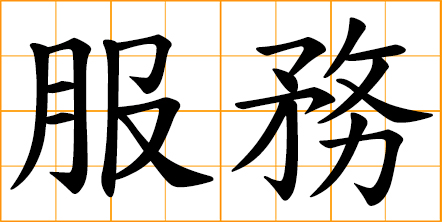 service
to serve
render service
give service to

social worker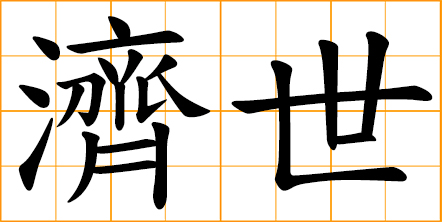 benefit the world
help the world

charity
beneficence
philanthropy
the voluntary giving of help
in the form of money to those in need


aim at helping others
doing for the good of others

disaster relief
financial help to disaster areas

disaster relief
help disaster victims
relieve the victims of a disaster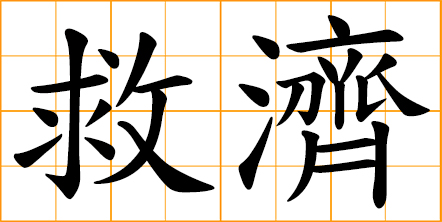 to succor
give relief to
help the needy
emergency relief

to save
to rescue
help and rescue

emergent aid
help meet an urgent need

first aid
emergency medical treatment
help given to a sick or injured person
until full medical treatment is available

to rescue
help out of difficulties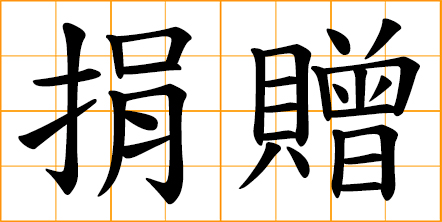 donate
donation
contribute
contribution
give money or goods to
help a person or organization

sacrifice
giving up something
in order to help someone
---
TRANSLATE YOUR WORDS/MESSAGES
Your art design inspiration in classic Chinese words and verses!
Design ideas for Kung Fu, Martial art teaching and learning,
Tattoo, Engraving design, Congratulation cards, Epitaph, grave markers,
Your poetry, blog articles, websites, letters, special messages...
in both traditional and simplified Chinese characters
to reach more potential Chinese readers worldwide.
The creator and translator
of this website:
Chinese-Word.com
Chinese Words Database
Andres LEO 's
Magic Realism
Fiction Works Collection
in traditional Chinese language
AngelTales.me
天外飛來的人非人童話
---