TRANSLATE YOUR WORDS/MESSAGES
in both traditional and simplified Chinese characters
to reach more potential Chinese readers worldwide.
---
Chinese vocabulary with English keywords
A B C D E F G H I J K L M
N O P Q R S T U V W Y Z
friend
a person with whom one has a bond of mutual affection;
a person who you know well and who you like a lot,
but who is usually not a member of your family
see another keyword link:

friendship
conduct of friends
relationship between friends

togetherness
fraternal love
friendly affection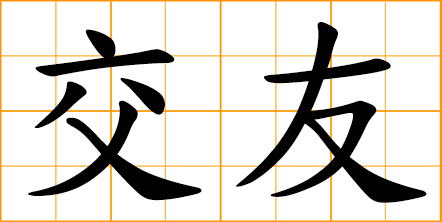 make friends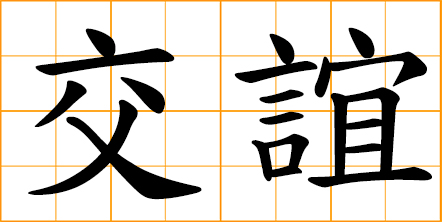 amity
friendship
communion
make friends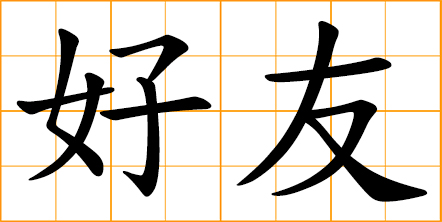 good friend
close friend
bosom friend

helpful friend
worthy friend
wise companion
virtuous companion

close friend
bosom friend
intimate friend
close confidant

best friend
bosom friend
intimate friend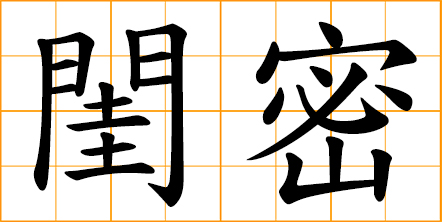 bestie
female soul mate
intimate sisterhood
boudoir close friend
bosom friends between women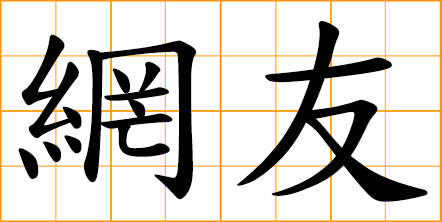 internet friends
cyber friends
online friends

convert an enemy into a friend
end conflict and become friends
stop argument and become friends

friend
companion
gather
together

friend

old friend
a friend knowing for a long time


boyfriend

playmate

confidant
alter ego
soul mate
bosom friend
intimate friend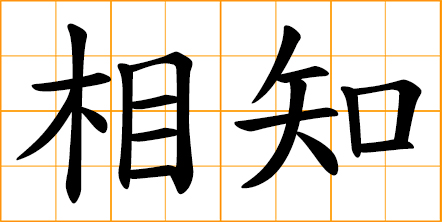 know each other well
well acquainted with each other
bosom friend
intimate friend
very close friend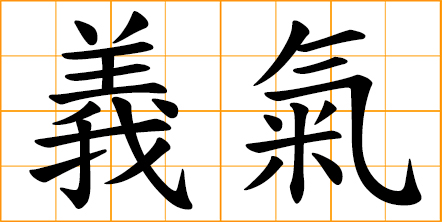 righteousness
spirit of justice
loyalty to friends
protective of friends
code of brotherhood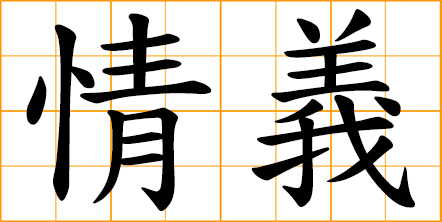 comradeship
ties of friendship
ties of comradeship


sworn brothers

making friends
form ties of relationship
associate on good connection

best friend
closest friend
most intimate friend

old friend
friend parted for years
friend dead long time ago

remember old friends
cherish old friendship

yearn for the past
yearn for old friends
long for good old days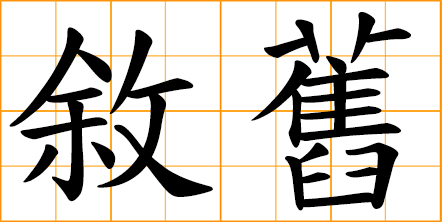 reminisce
talk about old days
chat about old times
---
TRANSLATE YOUR WORDS/MESSAGES
Your art design inspiration in classic Chinese words and verses!
Design ideas for Kung Fu, Martial art teaching and learning,
Tattoo, Engraving design, Congratulation cards, Epitaph, grave markers,
Your poetry, blog articles, websites, letters, special messages...
in both traditional and simplified Chinese characters
to reach more potential Chinese readers worldwide.
The creator and translator
of this website:
Chinese-Word.com
Chinese Words Database
Andres LEO 's
Magic Realism
Fiction Works Collection
in traditional Chinese language
AngelTales.me
天外飛來的人非人童話
---