Chinese-Word.com
Search words, phrases, mp3, video lessons from this site:













Fortune | Spring | Forever | Faith | Righteousness | Brave | Wise | True | Love | Peace | Virtue
Subscribe Andres Leo's Newsletter!
Chinese vocabulary with English keywords
A B C D E F G H I J K L M
N O P Q R S T U V W Y Z
fighting
the action of fighting;
violence or conflict;
engaging in violence, combat, or aggression
see another keyword link:
related section:
Chinese words for Kung Fu, Martial Arts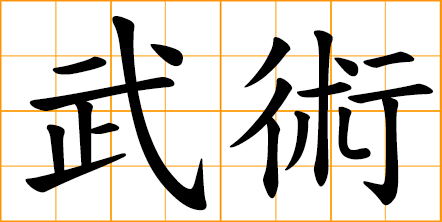 martial arts
fighting skills
skills of fighting

fighting skills
martial arts accomplishment

fist fighting
hand-to-hand fight
barehanded fighting
close fight without weapons

fight
battle
combat
fighting between armed forces

fighting strength
fighting capacity
combat efficiency
combat effectiveness

Sanshou
Sanda
Chinese boxing
Chinese kickboxing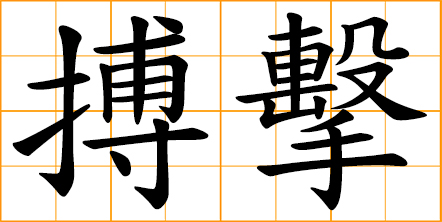 kick-boxing
mixed martial arts

fencing
swordsmanship
sword fighting
fight with sword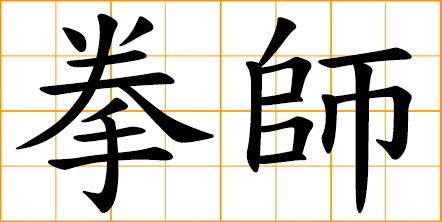 bruiser
pugilist
boxing coach
professional boxer

fist

kenpo
quanfa
fist method
kung fu boxing
technique of fist
the law of the fist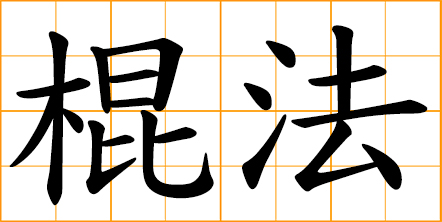 stick method
staff technique
stick fighting method in martial art

fighting
war, battle
to fight
to combat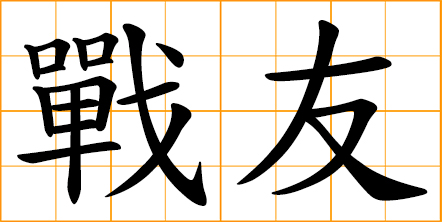 comrade-in-arms
battle companion
fighting companion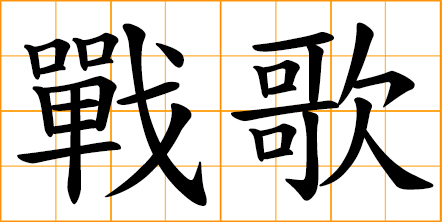 fight song
battle song
fighting song
a song used to inspire enthusiasm
usually during an athletic competition

war drum
battle drum
a drum beaten as a summons to war
or as an accompaniment to marching or fighting

hard battle
heated battle
pitched battle
bitter fighting
fierce fighting
severe fighting
fight a fierce battle
engage in a furious battle

Speed is precious in war.
Mobility is the best tactics in fighting a war.

ceasefire
truce
stop fighting
suspension of fighting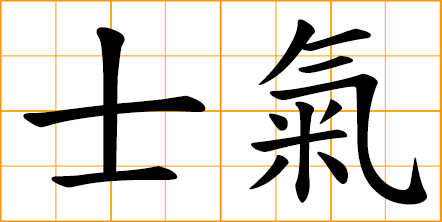 morale
fighting spirit
morale of a fighting force

revenge an insult
blot out a disgrace
wipe out a humiliation

take avenge
wreak vengeance
avenge one's grudge
wipe away the old hatred
---
1-character Chinese Words Collection
traditional/classical Chinese symbols
which are good for Chinese art design ideas
---
2-character Chinese Words Collection
traditional/classical 2-character words
which are good for Chinese art design ideas
---
Chinese Surnames, Family Names
Spelling based on standard Mandarin or Cantonese
---
Chinese Porverbs Collection
collection of modern and classic Chinese mottos and proverbs
---
Chinese words/symbols for
Love, Passion, Affection, Sentiment
---
Man, Male, Father, Boy, Borther
---
Woman, Female, Mother, Girl, Sister
---
Chinese words for Kung Fu, Martial Arts
---
Chinese words for Animals, Beasts, Pets
---
Chinese words for Birds, Wings, Flying
---
Chinese words for Food, Cooking, Eating
---
Chinese words for Fantasy, Legend, Mystery