Chinese Words Database Gift Shop
---
Chinese vocabulary with English keywords
A B C D E F G H I J K L M
N O P Q R S T U V W Y Z
family
all the descendants of a common ancestor;
a group consisting of two parents
and their children living together as a unit
see another keyword link:

home, family

family

dynasty
a series of rulers or leaders
who are all from the same family

family member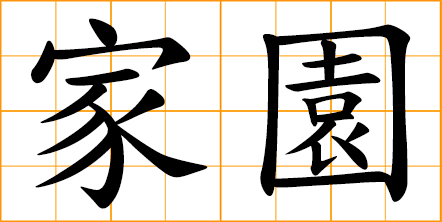 home
homeland
homestead
native land

pedigree
family tree
genealogy
genealogical chart

family tradition
family heritage

family heritage
family tradition


heirlooms
family heirloom
hereditary treasure

passed on from ancestors
handed down in the family for generations

aristocratic family
old and well-known family

family of renown
prominent family
distinguished family
reputable and famous family
respected clan in a community

royal family
persons of royal lineage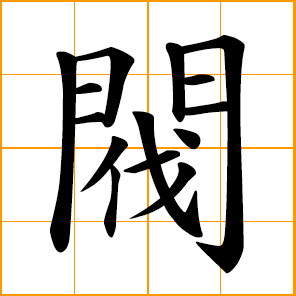 a clique, powerful family

farming family
family farm
a family owned and operate a farm

the master of a family
in charge of an organization

run one's home
manage the household
keep the family estates

mind one's family
responsible to family
look after one's family
take good care of one's family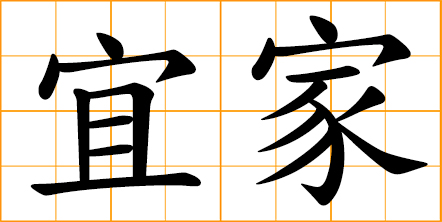 suitable for home
appropriate for family

home-attaching
attaching hearts to home
reluctant to be away from home
strong attachment to one's family

have a family
get married of a man
take a wife and establish a family

whole family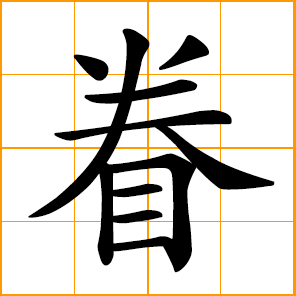 family dependents

family dependents

family bonds
joyful family life
family happiness
happiness of a family

family love
affection of family

kinsfolk
family members
blood relatives

relatives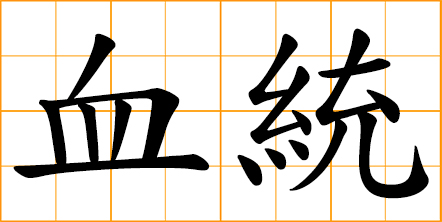 blood relationship
the ethnic origin of someone's family

Blood is thicker than water.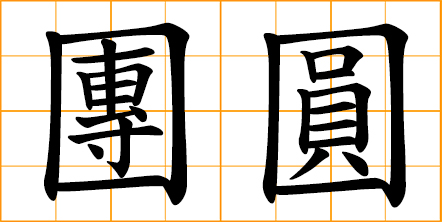 reunion
family reunion
reunion of a family

Safe and sound for whole family.
Best wishes to your family.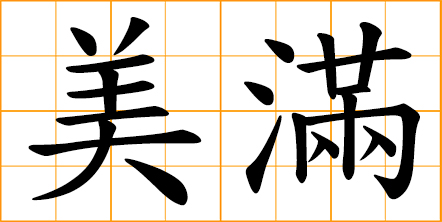 happy and sweet
joy and happiness
(of life, family, home)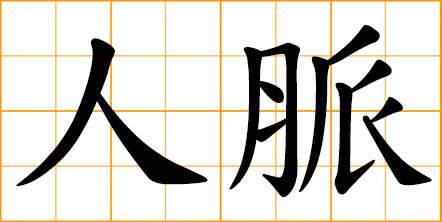 personal networks
personal connections
social connections
relations with others

glory and honor
bring honor to family

young master of a wealthy family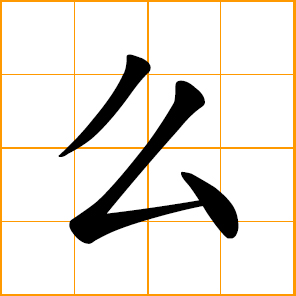 the youngest of a family

youngest
the youngest son or daughter of a family

young men of a family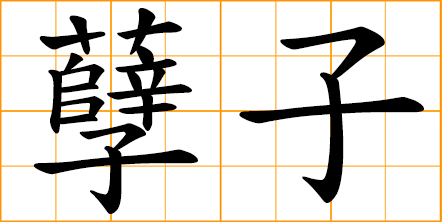 rebellious son
a son who rebels against his family

relations through marriage
families of the married couple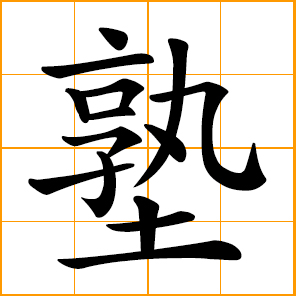 family school
private tutorage
private primary school
---
1-character Chinese Words Collection
traditional/classical Chinese symbols
which are good for Chinese art design ideas
---
2-character Chinese Words Collection
traditional/classical 2-character words
which are good for Chinese art design ideas
---
Chinese Porverbs Collection
collection of modern and classic Chinese mottos and proverbs
---
Chinese words/symbols for
Love, Passion, Affection, Sentiment
---
Chinese words for Kung Fu, Martial Arts
---
Chinese words for Animals, Beasts, Pets
---
Chinese words for Birds, Wings, Flying
---
Chinese words for Food, Cooking, Eating
---
Chinese words for Fantasy, Legend, Mystery
---