TRANSLATE YOUR WORDS/MESSAGES
in both traditional and simplified Chinese characters
to reach more potential Chinese readers worldwide.
---
Chinese vocabulary with English keywords
A B C D E F G H I J K L M
N O P Q R S T U V W Y Z
ease
become less severe, difficult, unpleasant, painful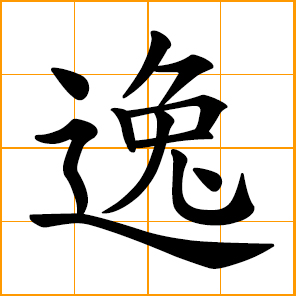 ease, leisure
relaxed, restful, unhurried

to express
to ease, relieve
to lighten, unburden

to relieve
to alleviate
to ease (pressure)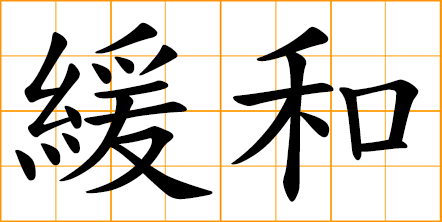 to relax
ease up
to mitigate
to moderate
to alleviate

to lighten
to relieve
to abate
to alleviate
to diminish
to mitigate
ease off
reduce burden

to relax
ease up
become less tense or anxious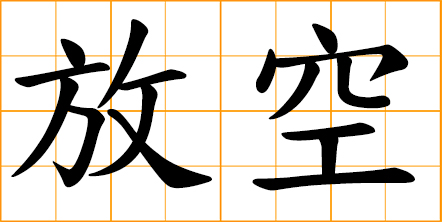 zone out
space out
ease up one's anxiety

yoga

carefree
feel at ease
peace of mind
free from anxiety

feel at ease
be be relieved
have peace of mind

peaceful and happy
ease and happiness

snug den
cosy nest
love nest
a place of ease and comfort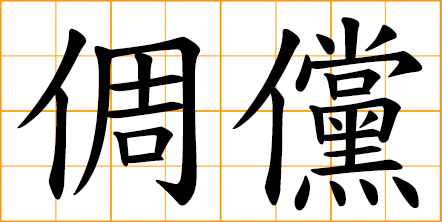 untrammeled
unconventional
free and at ease
elegant and charming
charming and confident
calm and elegant bearing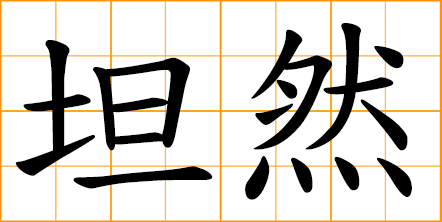 calm
self-possessed
fully at ease
peaceful in mind
cool and composed

natural
natural world
at one's ease

leave the matter as it is
take the world as it is
let nature take its own course

go with the flow
reconcile oneself to any situation
at ease with one's current situation
feel at ease under all circumstances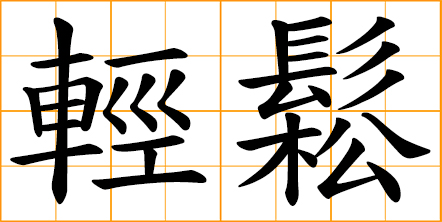 relaxed
free and easy
easy and comfortable

leisure
leisure time
ease and relaxation
not working or occupied

comfortable
feeling well
physical comfort

free from anxiety
in a happy mood
with ease of mind
happy and comfortable
entirely free from worry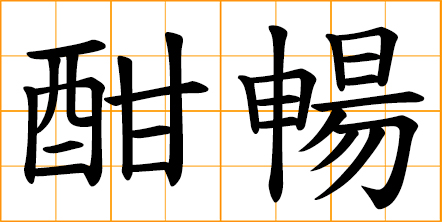 merry and lively
ease and verve
hearty and delightfully
happily and satisfactorily
drink to heart's content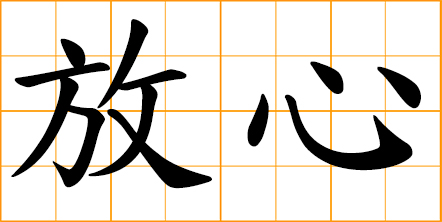 free from anxiety
feel easy in mind
set one's mind at ease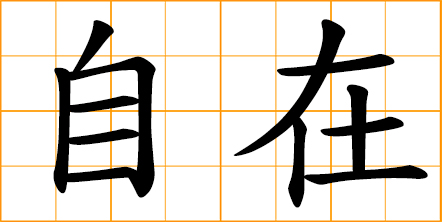 freely
comfortable
unrestrained
unrestricted
as one wishes
at ease with oneself
the mind free from delusion

free and easy
take one's ease
leisurely and carefree
free and unrestrained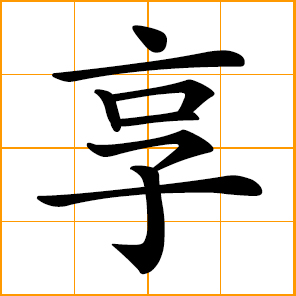 to enjoy
to relish
enjoyment of anything ease and comfort

to enjoy
to relish
possess and benefit from
take delight or pleasure in
enjoyment of ease and comfort

live comfortably
enjoy the blessing
live in ease and comfort
enjoy life in comfort and happiness

to calm, ease, tranquil
---
TRANSLATE YOUR WORDS/MESSAGES
Your art design inspiration in classic Chinese words and verses!
Design ideas for Kung Fu, Martial art teaching and learning,
Tattoo, Engraving design, Congratulation cards, Epitaph, grave markers,
Your poetry, blog articles, websites, letters, special messages...
in both traditional and simplified Chinese characters
to reach more potential Chinese readers worldwide.
---