---
blood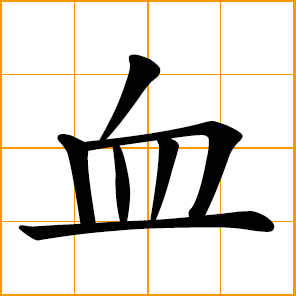 blood


blood circulation

Blood is thicker than water.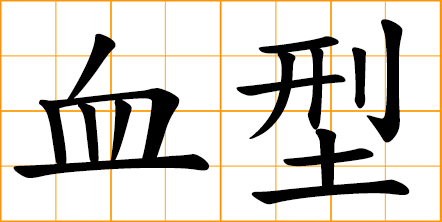 blood type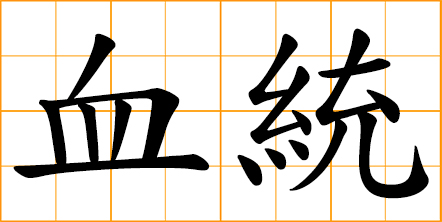 lineage
ancestry
extraction
parentage
blood relationship

lineage
consanguinity
blood relation
ties of blood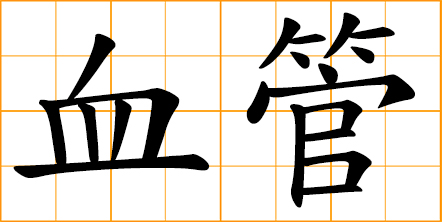 blood vessel

blood sugar

blood pressure

stop bleeding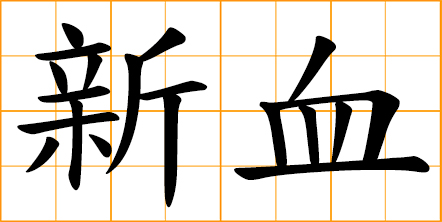 new blood
fresh blood
invigorating force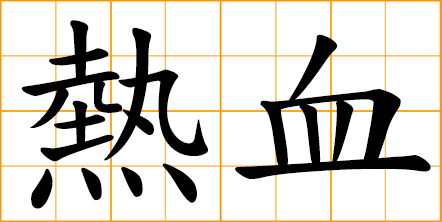 fervent
fiery-spirited
hot-blooded
warm-blooded

drink blood


stain with blood
to slander, smear
trump up a charge
(classic literary symbol)
---
Your art design inspiration in classic Chinese words and verses!
Design ideas for Kung Fu, Martial art teaching and learning,
Tattoo, Engraving design, Congratulation cards, Epitaph, grave markers,
Your poetry, blog articles, websites, letters, special messages...
to reach more potential Chinese readers worldwide.
---