Eight Chinese Characters 八字
Convert your Birth Year, Month, Day, Hour into
Eight Chinese Characters 八字 in lunar calendar,



Heavenly Stem 天干, Earthly Branch 地支, Chinese zodiac animals
used in Feng Shui, Horoscope, Matchmaking, and Fortune Telling
---
Chinese vocabulary with English keywords
A B C D E F G H I J K L M
N O P Q R S T U V W Y Z
bitter
not sweet; a sharp, pungent taste;
feeling or showing anger, hurt, or
resentment because of bad experiences
or a sense of unjust treatment.
see another keyword link:

bitter
pain, suffering
painful, laborious, miserable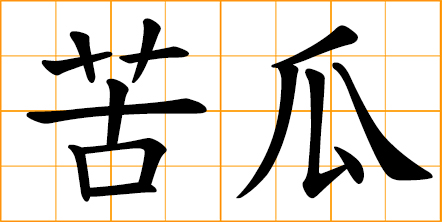 bitter gourd
bitter squash
balsam-pear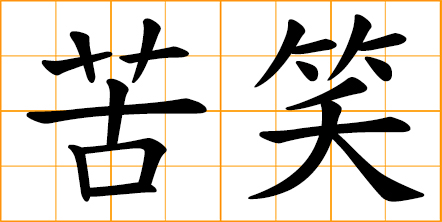 bitter smile
wry smile
to laugh wryly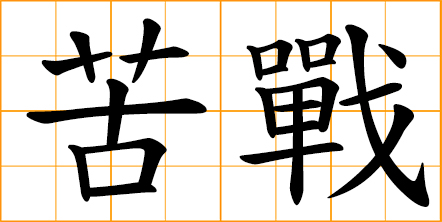 bitter fight
hard battle
tough game
fight against heavy odds

road of no return
a bittersweet life


After suffering comes happiness.
Sweet are the fruits of labor.
Luck turns after hardship.
Sweet are the uses of adversity.
When bitterness is finished, sweetness begins.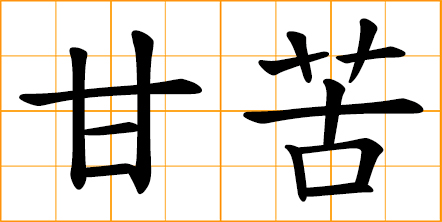 sweetness and bitterness
joys and sorrows
happiness and suffering
hardship and difficulties of life

five flavors
sweetness 甜
sourness 酸
bitterness 苦
peppery hotness 辣
saltiness 鹹

taste
sense of taste
sensation of taste
sweetness 甜
sourness 酸
saltiness 鹹
bitterness 苦
umami 鮮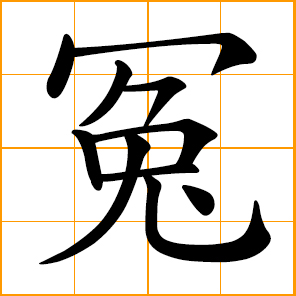 enmity
rancor
feeling of bitterness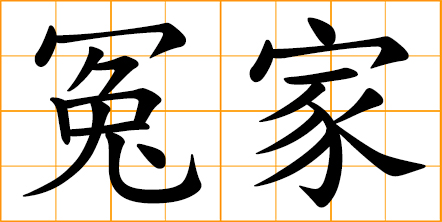 bitter enemy
opponent and foe
deep-seated antagonists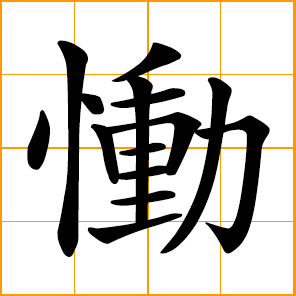 grief, sorrowfully
bitterly, anguish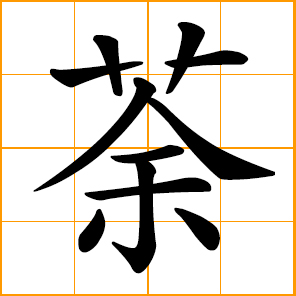 a bitter taste vegetable
---
1-character Chinese Words Collection
traditional/classical Chinese symbols
which are good for Chinese art design ideas
---
2-character Chinese Words Collection
traditional/classical 2-character words
which are good for Chinese art design ideas
---
Chinese Surnames, Family Names
Spelling based on standard Mandarin or Cantonese
---
Chinese Porverbs Collection
collection of modern and classic Chinese mottos and proverbs
---
Chinese words/symbols for
Love, Passion, Affection, Sentiment
---
Man, Male, Father, Boy, Borther
---
Woman, Female, Mother, Girl, Sister
---
Chinese words for Kung Fu, Martial Arts
---
Chinese words for Animals, Beasts, Pets
---
Chinese words for Birds, Wings, Flying
---
Chinese words for Food, Cooking, Eating
---
Chinese words for Fantasy, Legend, Mystery
---