TRANSLATE YOUR WORDS/MESSAGES
in both traditional and simplified Chinese characters
to reach more potential Chinese readers worldwide.
---
Chinese vocabulary with English keywords
A B C D E F G H I J K L M
N O P Q R S T U V W Y Z
between
into the space that separates
two places, people, or objects
see another keyword link: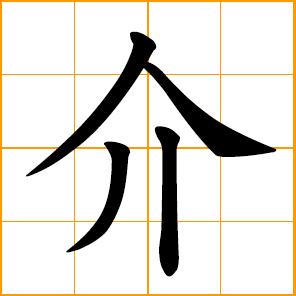 to introduce
intermediate
in-between
lie between
situated between

to introduce
to acquaint
introduction

social intercourse
communication or dealings
between individuals or groups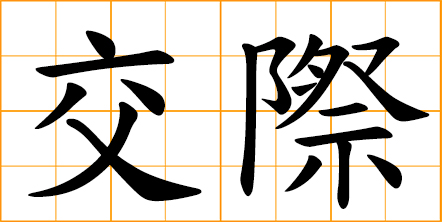 to socialize
social intercourse
mutual communication
engage in social functions
communication between individuals

diplomatic relations
relations between two countries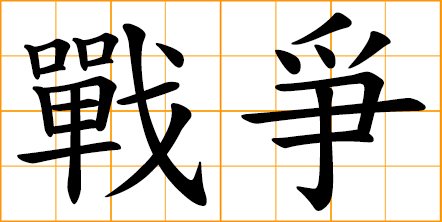 war
warfare
fighting
a state of armed conflict between
different countries or different groups

to divide, separate
to partition, lay between

relation
relationship
connection

correlation
to correlate
connected between

contrast
comparison
distinction
an obvious difference between two or more things
the similarities or dissimilarities between two things or people

differentiate wisely
clear differentiation
distinguish between truth and falsehood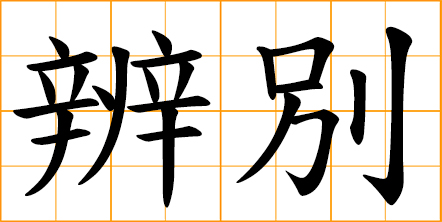 to tell apart
to differentiate
discriminate between
distinguish between

accept or reject
choose between

dilemma
two tricky alternatives
face two difficult choices
between a rock and a hard place
between the devil and the deep blue sea
faced with two equally undesirable alternatives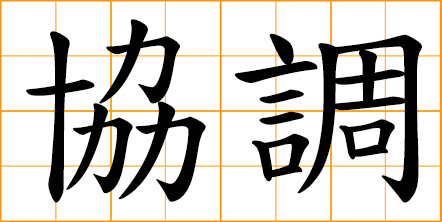 coordinate
coordination
negotiation between
harmonious and efficient relationship

to reconcile
settle disputes
restore friendly relations between

fraternal love
love between brothers
respect for one's brothers

harmony
harmonious
friendly and peaceful
working well together
be in concordance
pleasing combination

lovey-dovey
conjugal love
mutual affection between a couple

love
romance
tender passion
tender sentiment
close relationship between
two people in love with each other

mutual sentiments
consensually fond of
resonance between two lovers
sentiments between two lovers
deeply attached to each other


great tenderness between lovers
strong feelings and sweet sentiment

lovers' talk
bill and coo
whispers of love
very much in love
talk in a sentimental way
intimate relations between man and woman

oath of eternal love
solemn pledge of love
to pledge undying love
vow between lovers that their mutual love
will last as long as the mountain and the sea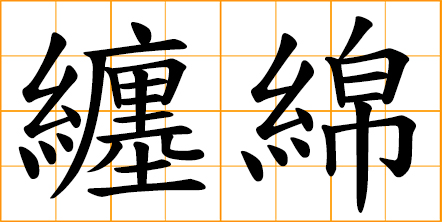 lingering
moving romance
touching sentiment
bound up with affection
beautiful relations between lovers

lovesickness
miss each other
yearning between lovers

friendship
conduct of friends
relationship between friends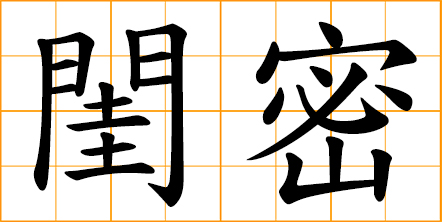 bestie
female soul mate
intimate sisterhood
boudoir close friend
bosom friends between women

feeling
emotion
relationship
a romantic friendship
between two people

compassion
commiseration
to sympathize
feel pity for
show sympathy
understanding between people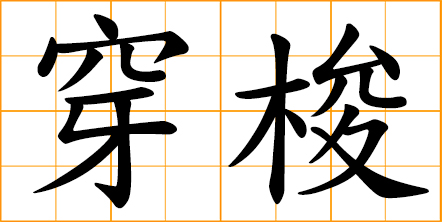 to shuttle
travel back and forth
go back and forth between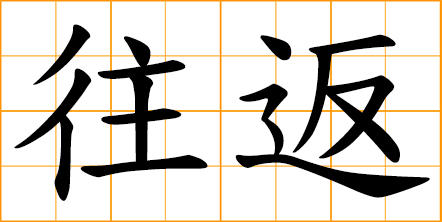 round trip
go to and fro
come and go
go there and back
travel to and fro between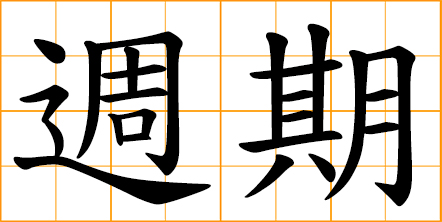 a period
a cycle
revolution
the interval of time between
successive occurrences of the same state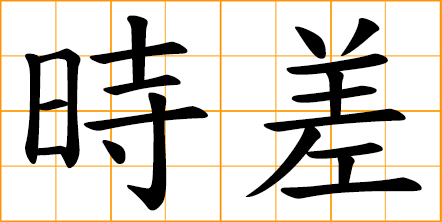 jet lag
time differences
(between places of different time zones)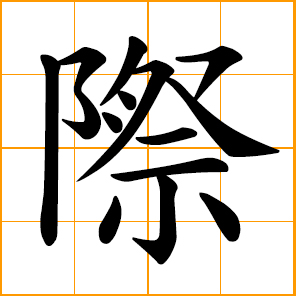 between, among, in the middle
at the time, on the occasion of

international
existing, occurring, or carried on between nations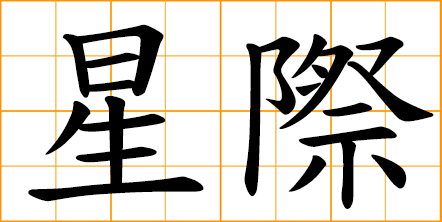 interstellar
interplanetary
occurring or situated between stars

wormhole
a hypothetical connection between
widely separated regions of space–time

fault in geology
gap between layers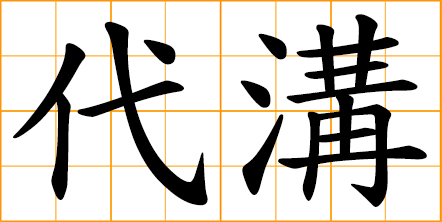 generation gap

to coexist
coexistent
coexistence
symbiosis
survive together
living in harmony


empathy
common feeling
share the feelings of another
understanding between people
place oneself in others' position
put oneself in someone else's shoes


heart to heart harmoniously
have mutual affinity each other
mutual understanding and attraction
complete meeting of minds between two people

medium
intermedium
go-between
matchmaker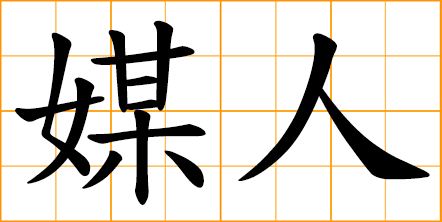 matchmaker
a person who arranges marriages or
initiates romantic relationships between others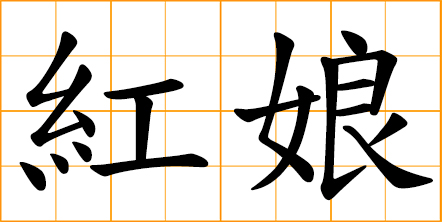 young female matchmaker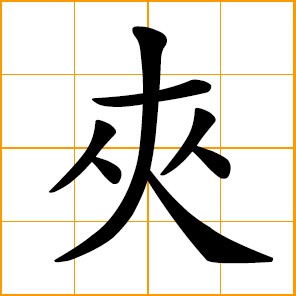 clip
place in between
press from both sides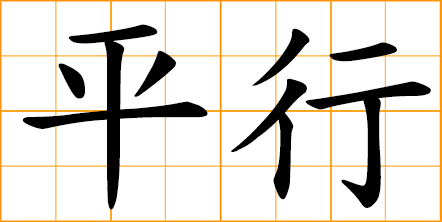 parallel
(of lines, planes, or surfaces)
side by side and having the same
distance continuously between them

versus
face off
confront each other
against each other
stand off between two opponents

iron triangle
a unique relationship between three powerful groups
---
TRANSLATE YOUR WORDS/MESSAGES
Your art design inspiration in classic Chinese words and verses!
Design ideas for Kung Fu, Martial art teaching and learning,
Tattoo, Engraving design, Congratulation cards, Epitaph, grave markers,
Your poetry, blog articles, websites, letters, special messages...
in both traditional and simplified Chinese characters
to reach more potential Chinese readers worldwide.
The creator and translator
of this website:
Chinese Words Database
Andres Leo's
Magic realism
Fiction Works in Chinese
AngelTales.me
天外飛來的人非人童話
---