TRANSLATE YOUR WORDS/MESSAGES
in both traditional and simplified Chinese characters
to reach more potential Chinese readers worldwide.
---
Chinese vocabulary with English keywords
A B C D E F G H I J K L M
N O P Q R S T U V W Y Z
battle
a sustained fight between large organized armed forces;
struggle tenaciously to achieve or resist something
see another keyword link:

fighting
war, battle
to fight
to combat

hard battle
heated battle
pitched battle
fight a fierce battle
engage in a furious battle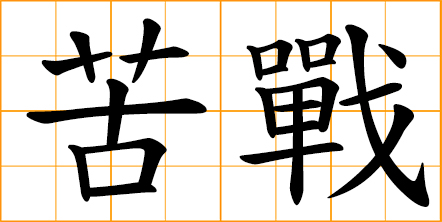 bitter fight
hard battle
tough game
fight against heavy odds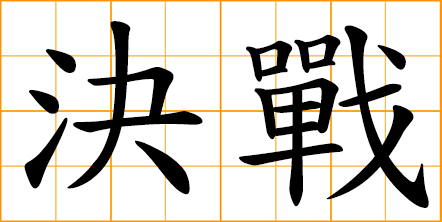 final battle
decisive battle
fight a decisive battle

warrior
fighter
soldier
a brave or experienced soldier or fighter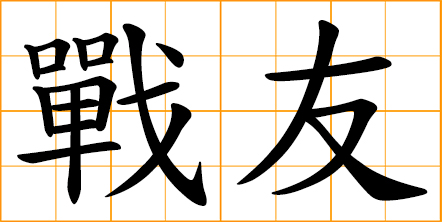 battle companion
comrade in arms
fighting companion

war drum
battle drum
a drum beaten as a summons to war
or as an accompaniment to marching or fighting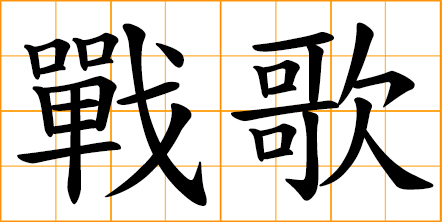 fight song
battle song
fighting song
a song used to inspire enthusiasm
usually during an athletic competition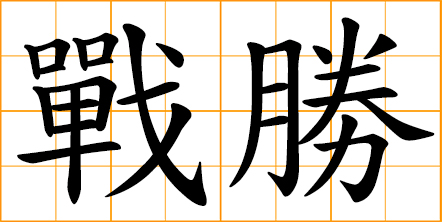 to defeat
to vanquish
win a battle
triumph over
prevail against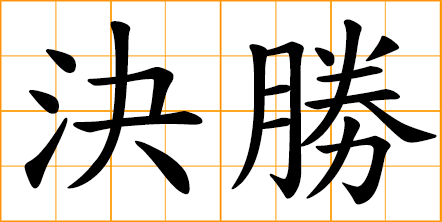 determine the victory
winning competition
decide the winning of the battle

to triumph
win the day
win a victory
achieve a victory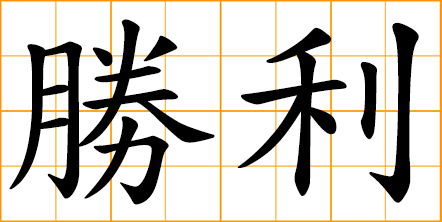 victory
triumph
win a competition
defeating an enemy or opponent
in a battle, game, or other competition

brilliant and splendid
glorious battle achievement
meritorious military service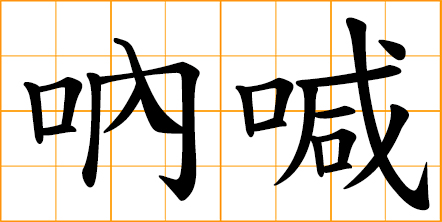 outcry
battle cry
rallying cry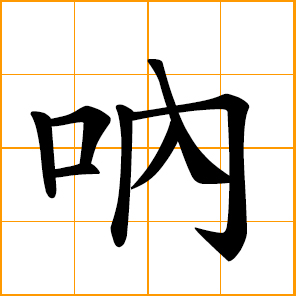 to shout
battle cry
speak hesitatingly

a battle
forced labor
military service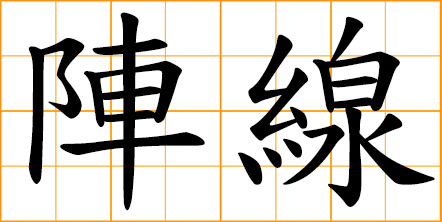 alliance
alignment
line of battle

front line
battlefront
the place where
opposing armies engage in combat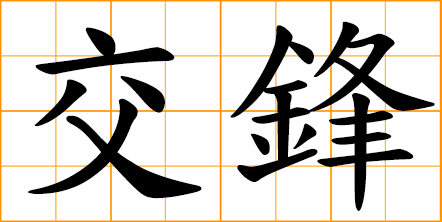 fight with
wage war
cross swords
engage in a battle or contest


turn defeat into victory
turn the tide of battle
snatch victory out of defeat


ever-victorious
victorious in every battle


veteran in battle
battle seasoned
experienced many battles
fought a hundred battles
gone through numerous battles

Find a way out of an impasse.
fight desperately when confronting mortal danger
place somebody on field of death and he will fight to live
---
TRANSLATE YOUR WORDS/MESSAGES
Your art design inspiration in classic Chinese words and verses!
Design ideas for Kung Fu, Martial art teaching and learning,
Tattoo, Engraving design, Congratulation cards, Epitaph, grave markers,
Your poetry, blog articles, websites, letters, special messages...
in both traditional and simplified Chinese characters
to reach more potential Chinese readers worldwide.
The creator and translator
of this website:
Chinese Words Database
Andres Leo's
Magic realism
Fiction Works in Chinese
AngelTales.me
天外飛來的人非人童話
---